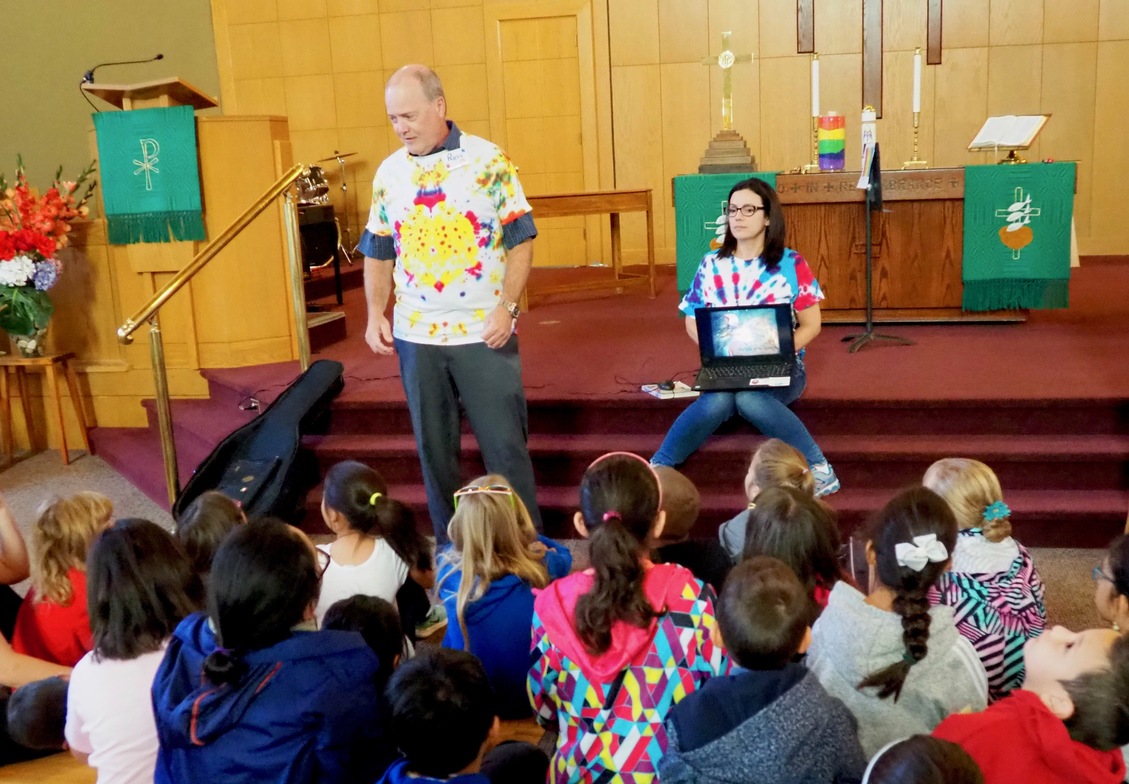 Save to your Calendar
United Kids Camp is jointly presented by Sunnybrook and Gaetz United Churches. Through story, play, music, crafts, and other activities that follow a theme, we share basic faith and family virture concepts. This camp is suitable for children ages 5-11. The program runs August 10 to 14, 2019 from 9:00 a.m. to 12:00 noon.
Registration Forms will be available at both Sunnybrook (403-347-6073) and Gaetz (403-347-2244).