Overflowing Thanksgiving
Overflowing Thanksgiving
Sunday, October 7, 2018

By Ross Smillie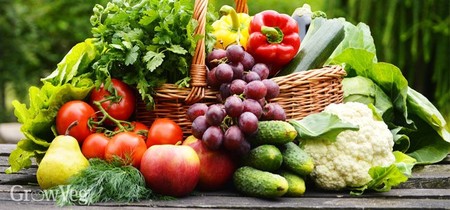 Without the sense that things could be different, that we could easily be the person who fell among thieves, unless we learn not to take all the blessings in our lives for granted, we will never know either thanksgiving or kindness. And without the overflowing thanksgiving that splashes out kindness, without gratitude, we will never be satisfied, we will never be happy, we will never know joy.
Available Files to Download
To download, right-click the file and select "Save link as".