Easter and Earth Day
Easter and Earth Day
Sunday, April 22, 2018

By Ross Smillie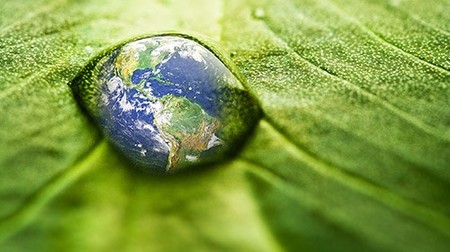 Earth Day is the recognition that just as individuals can lose their way in violence and addictions, so also societies can lose their way. We are addicted to unsustainable patterns of living and we need to learn anew how to live with respect in creation.
The good news which the church brings to Earth Day is that we are not alone. Even when we feel most powerless in the face of environmental problems, even when it is not at all clear how we can address the magnitude of them, even when the systems that are causing such devastating destruction are so powerful, we are not alone. When the oceans are choked with plastic, we are not alone. When habitat for orangutans is being converted to palm oil plantations, we are not alone. When the permafrost is melting and the livelihoods of northern peoples is threatened, we are not alone. The Good News of Easter is that there is a power of life at work in the world who can bring life out of death, victory out of defeat, and raise up hopes that have been dashed.
Available Files to Download
To download, right-click the file and select "Save link as".