Communion of Saints
Communion of Saints
Sunday, November 5, 2017

By Ross Smillie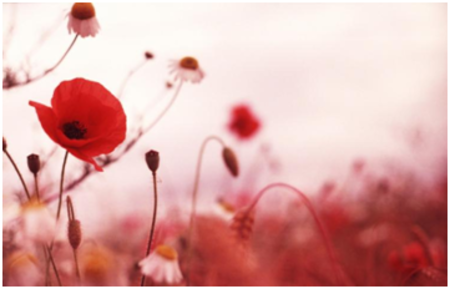 This is a great hope to us who are alive, that our lives do matter, and that when we die, who and what we are persists. This hope allows us to live and to die well, to offer ourselves in life and in death to the God who is able to transform us from lifeless corpses, into the communion of saints.
Available Files to Download
To download, right-click the file and select "Save link as".