Baptism by Water AND Spirit
Baptism by Water AND Spirit
Sunday, January 21, 2018

By Ross Smillie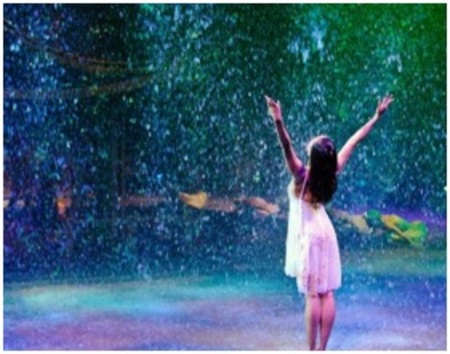 The Spirit connects us to each other, it brings about justice, it breaks down barriers of race, tribe and economic status, and it connects us to the earth. To be baptized in the Spirit is to let that Spirit inside of us, so that we care about those things, and act as God's agents of compassion, community and creation.
Available Files to Download
To download, right-click the file and select "Save link as".