A Different World is Emerging
A Different World is Emerging
Sunday, November 26, 2017

By Ross Smillie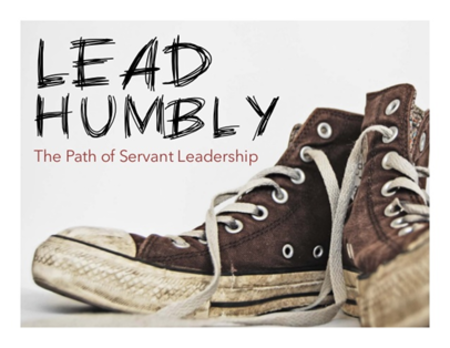 Our creed says that the crucified and risen Jesus is both judge and hope. Judgement and hope are linked because if there is no judgement, then the way things are becomes simply the way things are. Without judgement, we have no ability to acknowledge that things can and should be different. Without God's judgement, there is no hope that a better world is possible, a better world is necessary, a better world is on its way.
Available Files to Download
To download, right-click the file and select "Save link as".